Invoke the Lifting, Expanding, Healing Power of Divine Love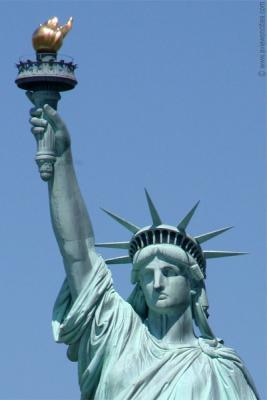 It is easy to talk about love and what it would be like to love all that breathes. But those who want to make a difference in their part of the world, must open to great love. First, ponder deeply on the three expressions of Love: Love in the Personality, Love in the Ego, and Love in the Monad. Love in the Personality gradually develops through the stages of love of self, pure and simple and entirely selfish, to love of family and friends, to love of men and women, until it arrives at the stage of love of humanity.
Practice daily distribute this love to lift family, friends, co-workers, and humanity. One way to begin is to link each morning with the soul, and infuse the mind, emotions and brain with the love streaming from the soul and/or the divine self. This helps integrate spiritual energies throughout oneself. Ponder on compassion for all who suffer to strengthen this love until it becomes a dynamic healing energy of divine love. The is the process to infuse divine love into every thought, feeling and relationship and to invoke divine love for all. This highest frequency of love is the underlying spiritual energy of the Universe.
Think of the hierarchy of Masters as the heart center of God. By meditating and concentrating on sending the divine qualities of love, and infusing mind and emotions with this energy, spiritual workers can serve effectively. They are infused with love, and face challenges and crises with confidence.
"Where the quality of a relationship is characterized by divine Love, there is perfect understanding, and where there is perfect understanding, there is perfect application of knowledge."
Our Path of Light audio journeys help you find and hold the note and color of your soul.